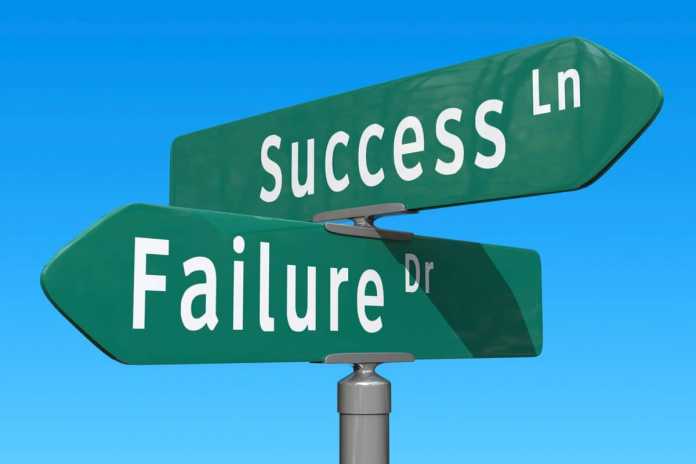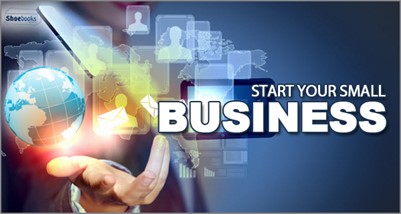 Here are my 45+ years of experience with startups and established businesses…
"Startups [and even the mature companies] will fail within five years [or less]… if they did not re-invent themselves every three years in the 21st century"
Reasons are clear when you think about it, though it may not be so obvious:
Shorter product cycles and faster obsolescence;
faster innovation, faster adoption and faster competition due to advances in technology, production, supply chains and efficient distribution to increasingly affluent global markets with faster adoption rates;
globalization of mass production and cheaper distribution putting competitive pressures on pricing and business ROI models;
global mass production [licensed or pirated] outpacing local consumption that leads to dumping excess production in places where there was once pricing power;
growing competition and creative destruction from accelerated entrepreneurship and risk-taking by increasingly educated populations worldwide;
bad management, bad execution, bad organization, bad organizational structure, bad business plan, bad or non-existent growth strategy, bad or non-existent plan [and strategy] to recognize drivers of change and implement changes, unsustainable funding, bad product pricing and ROI metrics, bad exit strategy.
It is ironic, how easy it is to start a business but so complicated and difficult to make it grow [in this day and age] and run a profitable and sustainable enterprise employing thousands.
To quote Dr. Paul D. Reynolds, Director, Research Institute, Global Entrepreneurship Center:
"Total human population of 40 GEM countries is almost 4 billion out of a world population of 6.3 billion [updated to 7.7 billion as of April 2019); 63% of the world population is represented in this assessment. Among these 4 billion, 2.4 billion are in the age range of 18-64 years, which approximates the working years in most countries. Among this 2.4 billion, about 12% or 297 million are active in trying to get 192 million businesses past the initial launch and through the initial three years of operation."
"People get involved in starting new firms for a number of reasons. One of the most basic distinctions is between those who seek to take advantage of unique business opportunities and those who cannot find suitable work and start a business to survive. The first may be considered "opportunity entrepreneurs" and the second "necessity entrepreneurs." They were identified across all GEM countries beginning in 2001."
"Using the formula above, I think this means that with 472 million entrepreneurs worldwide attempting to start 305 million companies, approximately 100 million new businesses (or one third) will open each year around the world. I think we can safely say that this stat is the best we can find today."
Dr. Reynolds also said that firm birth and death rates are about equal. I found that statistic over and over again in a large number of reports. The ratio is almost one failure for each startup. Roughly the same numbers of firms start and close each year. The dynamic nature of business is referred to as "creative destruction," the process through which healthy, vibrant firms create innovations, often to the detriment of those that fail to innovate and stay competitive.
[Curated content based on excerpts from posts, blogs, media articles, and sponsored research]