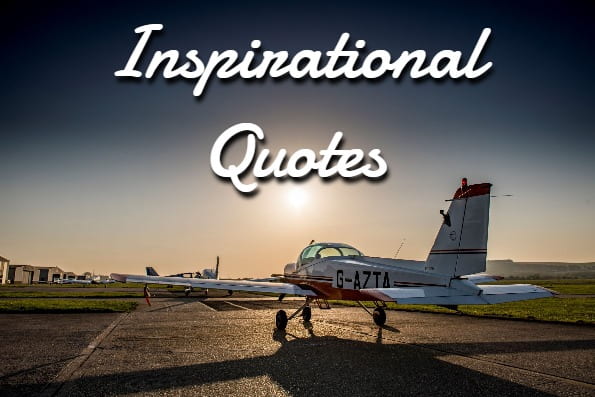 We can always use some extra motivation and inspiration to get us through the week. Whether you are working or going to school, each day of the week presents a different challenge to maintaining your productivity and focus. No matter what day it is or what your motto happens to be, we are here to help with some stay-motivated quotes. You can use quotes to help guide your decisions in life, work, and love.
1."Optimism is the faith that leads to achievement. Nothing can be done without hope and confidence." –Helen Keller

2. "Failure Will Never Overtake Me If My Determination To Succeed Is Strong Enough." – Og Mandino

3. "Do not dwell in the past, do not dream of the future, concentrate the mind on the present moment."Buddha

4. "Your calm mind is the ultimate weapon against your challenges. So relax." – Bryant McGill

5. "Every day is a fresh start.

6. "It's ok to feel the ocean of emotions, at once. After all, you are alive." -Priyanka

7. "You have a treasure within you that is infinitely greater than anything the world can offer." – Eckhart Tolle

8. "The whole secret of a successful life is to find out what is one's destiny to do, and then do it."– Henry Ford

9. "Lighten up, just enjoy life, smile more, laugh more, and don't get so worked up about things…"