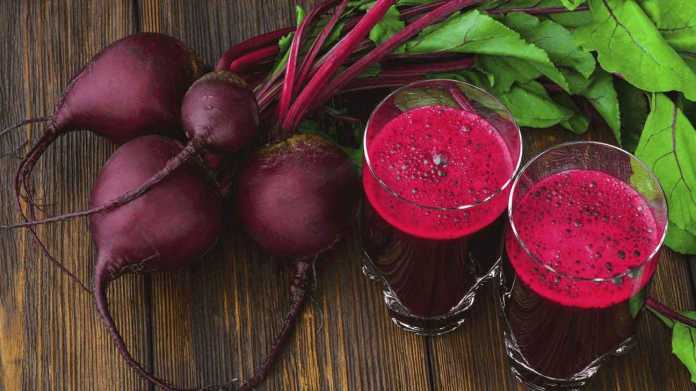 I absolutely love beets in all forms, from these Easy Pickled Beets to Roasted Beets in Foil and Without Foil, to my favorite Beet Salad. To get all of this amazing root's health benefits, using them raw and is a great way to go. The bright red color of beets, and this detox juice recipe, is a giveaway that they are high in antioxidants. Beetroot may have even been used medicinally by ancient civilizations. and since I'm totally a geek for Hippocrates: "Let food be thy medicine and medicine be thy food,"
BEET JUICE BENEFITS
Blood Pressure Regulation. The high levels of Potassium in beets are thought to help regulate blood pressure.
Cancer-Fighting. Consuming more antioxidants may help reduce the risk of some cancers.
Anti-inflammatory. Human studies have shown that beet supplementation has proven to reduce blood pressure, inflammation, and oxidative stress. It's also been shown to enhance athletic performance.
Good for Muscles (may increase muscle strength)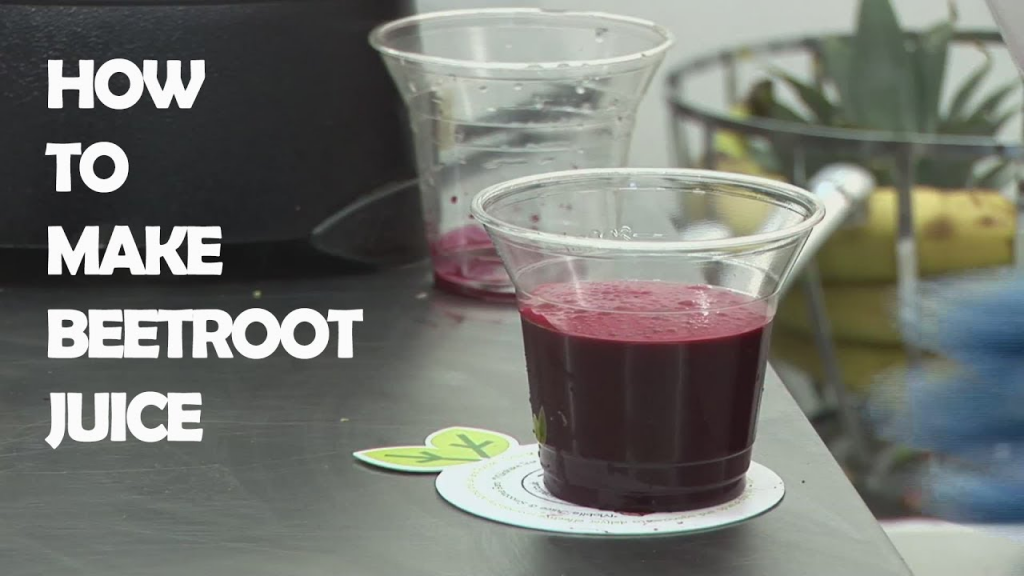 BEET JUICE RECIPE
This 5 ingredient juice cleanse recipe uses fresh organic produce.
2 large raw beets, peeled
3-4 large Gala or Honeycrisp apples
2-inch piece of fresh ginger, peeled
a large fistful of organic parsley
Few things that we need to remember once juice is out of juicer poured in our Glass.
It's best to drink fresh juices as soon as possible to prevent nutrient degradation.
If needed, store homemade juice in airtight glass jars in the refrigerator but drink within a few hours.
I like this beet juice served over ice. If it's too strong, try adding a little water.
This detox juice beet juice recipe is similar to one I really enjoy from our local Whole Foods juice bar, called the D-Tox. All of the ingredients in this beet detox juice recipe have health-promoting properties. When juicing, although fiber is lost, you can get a higher concentration of vitamins and minerals.
Beets: Powerful antioxidants and vibrant color.
Carrots: Beta carotene, antioxidants, and Potassium.
Apples: Contains pectin, which helps the body cleanse.
Ginger: Anti-inflammatory.
Lemon: Citrus fruits can help the liver produce detoxifying enzymes.