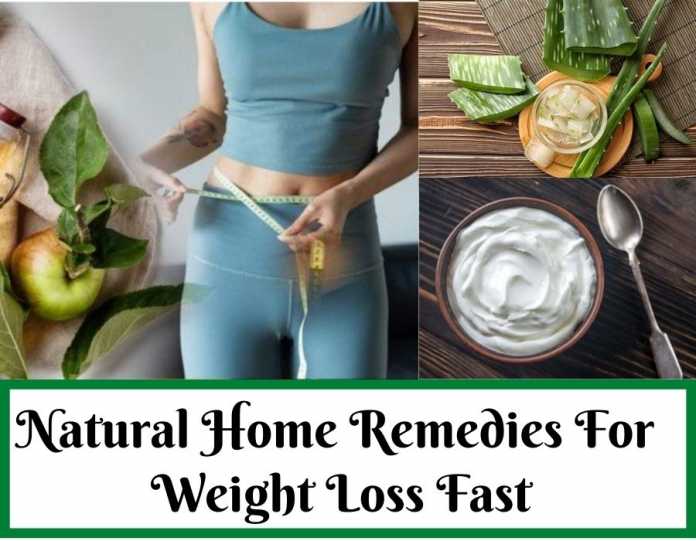 Obesity or putting on too much weight is a major concern for everybody as it makes you vulnerable to many health hazards, like diabetes, high blood pressure, and heart disease. Therefore, be it for the health concern or beauty, the craze to be in shape is the new buzzword of modern age. The sedentary lifestyle of modern man is the root cause of gaining more weight. Ironically, the credit goes to modern man's dependency on the fast food. Many a time, people tend to skip breakfast to grab a heavy brunch. The end result is overeating, which leads to weight gain. So, it is time, change your lifestyle first. In addition, be knowledgeable about some effective home remedies that will help you shed those extra kilos. The following top 10 home remedies can help you manage your weight and lead a life full of mirth.
Honey
A glass of lemon juice mixed with honey is one of the proven remedies for weight management. For this, take a glass of lukewarm water mixed with 1 tablespoon of honey and lemon juice. Drink it after waking up early in the morning on an empty stomach. Do this on a regular basis to experience the positive impact on your body.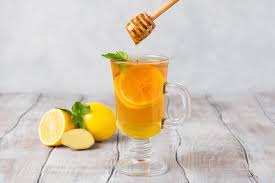 Apple Cider Vinegar
Apple cider vinegar is another popular home remedy to reduce excess weight. To get the maximum benefit, mix two spoons of raw apple cider vinegar in a glass of water and drink it daily in the morning. However, do not exceed the amount, as it may reduce your blood potassium levels.
Green Tea
Green Tea has become the first choice of the fitness freak of present generation for its immense contribution to weight loss. Green tea is high in nutrients like vitamin C, carotenoids, zinc, and other trace minerals. Make a habit of drinking green tea for twice daily. You can also combine it with ginger or cayenne pepper.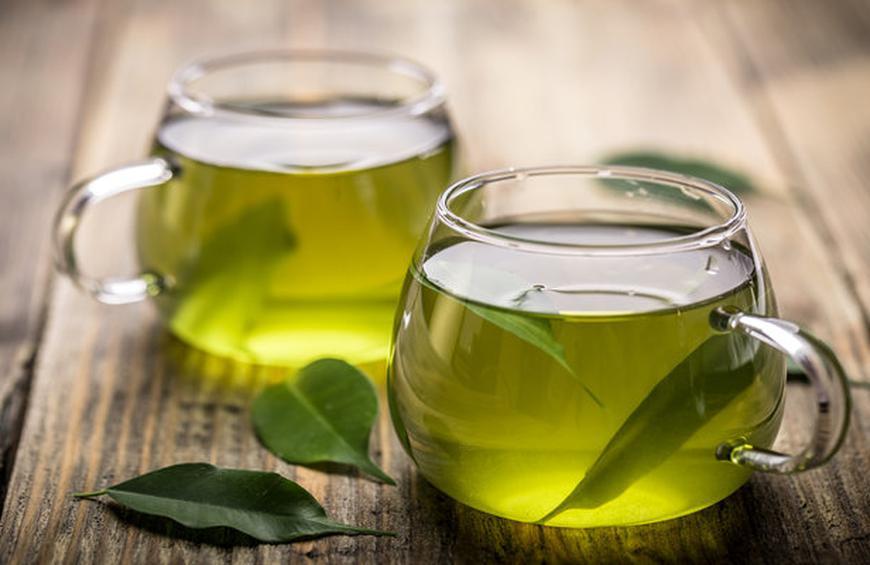 Cucumber
Cucumber contains 90% of water and a minimum 13.25 calories. It is an efficient home remedy to burn your calories and excessive body fluids. Cucumber is rich in vitamins A, C, and E that reduce the toxins from our body. Consuming this watery vegetable you can gain energy and make your body feel light.
Beans
Beans are high in fibers that make your tummy full for a long time. Hence, you consume fewer calories. As you consume more calories, so are the chances of getting fat diminishes.
Hot Water Remedy
Usage of hot water is another good option to reduce your excess weight. It flushes out the toxins from the body and helps you lose weight easily. Start drinking lukewarm water before and after an hour of meal and see the difference after a month.
Rose Petal Water
Rose petal water works as gentle diuretic to release the sodium intake through urine. Therefore, stay hydrated and release the unnecessary toxins to get that curvaceous body. For this home remedy, take fresh or dried rose petals, distill water and mix both. Keep them on the gas and boil for some time. Drain the liquid in a glass jar and store in the refrigerator for a week and drink 1 cup every morning after waking up on an empty stomach.
Aloe Vera
Aloe Vera is also useful to curb your obesity as it stimulates the metabolism and increases energy consumption to mobilize stored fat in the body. Alongside, it helps remove waste materials from the digestive system. Scoop out the pulp from Aloe Vera leaves and put in a grinder along with orange or grape juice plus water. Mix it for a minute and drink this on regular basis for a month.
Bottom Line
Practice the aforementioned home remedy as they are easy to follow and reap the benefits. With these home remedies, you can do some minimal walking, running or cardiac exercises to get the result within a month.