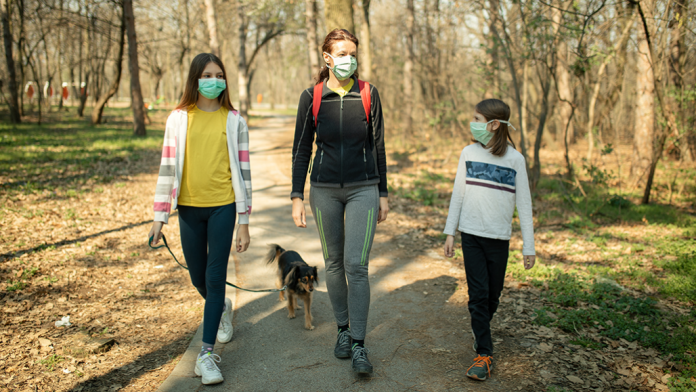 Covid 19 Pandemic still continues across all major parts of the world. Apart from boosting immunity by taking proper diet, juices, herbs and doing yoga and meditation on a regular basis to fight against COVID 19. There are several precautions we need to adhere to protect against COVID 19. In this article, we are discussing about 5 precautions to take while going out for a walk during covid 19 Pandemic.
Since the majority of the people use to stay at home to be safe during these tough times. Most of the people are stepping out just to buy groceries, medicines and other essentials. But with the rising number of COVID 19 cases, most of the people are thinking about when to go out for a walk to get some fresh air and to reduce stress and anxiety. Yes, it's possible to go some time for a walk but by following proper guidelines and precautions.
After a tiring and monotonous work from home schedule from the past couple of months, everyone looks to get some fresh air. It will help to refresh the mind and body thus feels more energetic. Having good physical and mental health is a must to live a happy and healthy life. By doing regular yoga, meditation, home workouts and taking healthy diet will definitely help to improve physical and mental well being along with boosting the immune system.
Also Read: 8 Best Foods to Boost Immunity During Covid-19
Can I Go out for outside walk During COVID 19 Pandemic?
Most of the times question comes to your mind whether is it safe to go for a morning or evening walk to get fresh air. The answer here is probably. Whether it's safe or not it depends on two major things the place where you live and the time you will choose for a walk.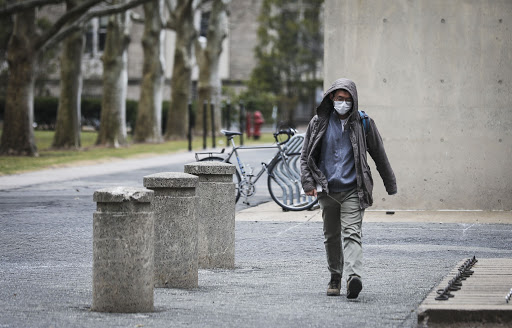 If you are in the city and area that hits hard with novel coronavirus cases like Newyork. So you have to avoid to go to crowded areas where following social distancing is a bit difficult. Also take care if you have existing diseases like diabetes, blood sugar, heart disease etc. Don't step out until its emergency since chances of catching COVID 19 infections for coexisting morbidities will be more.
Below 5 Precautions to take while going out for a walk during COVID 19
Follow the social Distancing norms: Following social distancing is one of the key factors during COVID 19 pandemics. Avoid large gatherings and going to crowded places. Don't hug and shake hands when you accidentally meet near and dear ones during the walk. Maintain an appropriate distance from people while walking. If you think the place where you walk is getting crowded then immediately change location. Move to a place where there are fewer people. Everyones aim to step out for a walk during COVID 19 pandemic is to get fresh air to get refreshed. So stick to that purpose.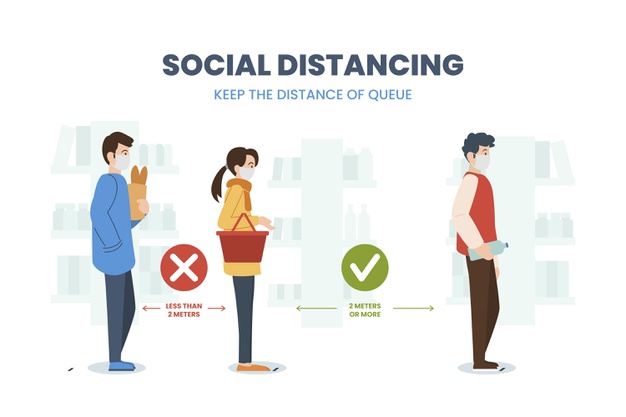 Cover Face by wearing Mask: Covering the face is one of the most necessary precautions during COVID 19. As per the research conducted by various experts, COVID 19 virus uses to enter into the body through the nasal passage and through the mouth. So wearing a mask is mandatory. Even if you are going out for walk-in your society or apartment premises wear a good quality mask that covers your nose and mouth.Since it will not allow any particles to enter into your nose and prevents from contracting the virus.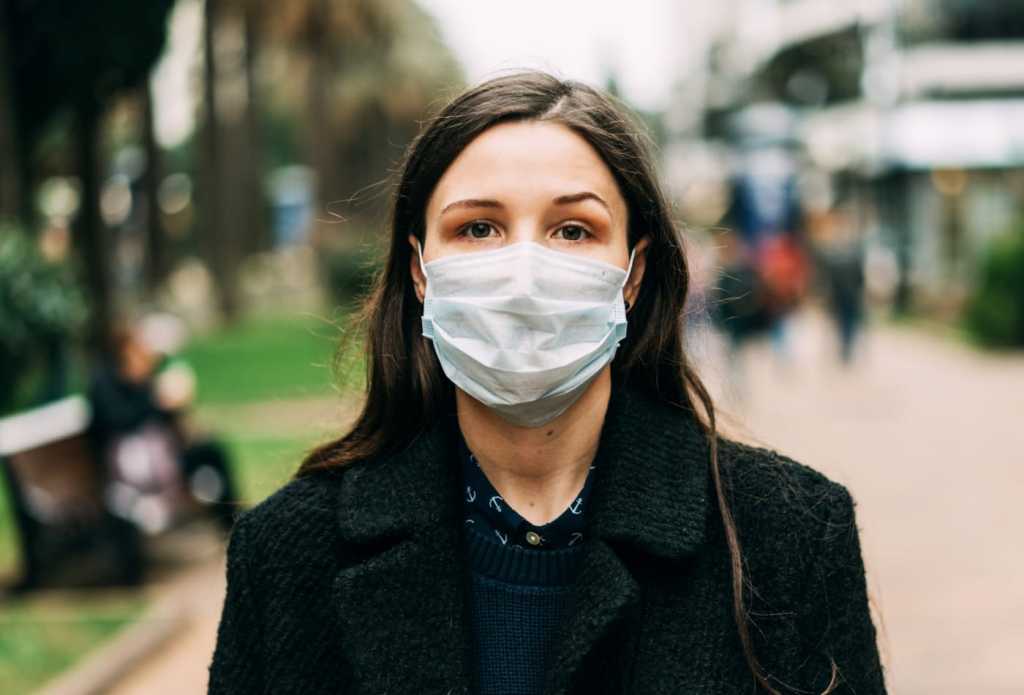 Do Not Touch any Surface and face during the walk: While going out for a walk during the COVID 19 eras avoid touching any surfaces as this can be the source for coronavirus infection. Keep one bottle of sanitizer along with you once you get in contact with any object immediately sanitize your hands. Similarly, avoid touching your face when you are outside. So keeping your hands away from the face will keep you safe. After reaching home make sure wash hands properly with good quality soap or handwash.
Choose the Time when there is less or no crowd: Refrain walking across crowded places. Avoid going for morning and evening walks if it's too crowded. Since following social distancing is quite difficult across crowded places. Walking is good to maintain overall good health and to get fresh air that helps to keep the mood fresh. So choose a time slot for walking when there is less crowd according to your vicinity.
Avoid meeting with Friends and strangers: Keeping distance of at least 6 ft is mandatory while going out for a walk. Avoid going out with large groups. since maintaining a social distance of 6ft to 8ft is a bit difficult during the walk with friends. The solo walk is best during these times of covid 19 for safety purpose. It's important to understand that even if someone is not showing symptoms it can still be a carrier of the virus means it can infect others. Since most of the cases are asymptomatic in COVID 19. So avoid meeting with strangers and friends unnecessarily and prefer solo walk for health purpose.
Bottom Line
If you want to go out for walk please take all necessary precautions like following social distancing of at least 6ft, covering the face by masks, go out for a walk when the crowd is less or at the less crowded area and so on. In a nutshell, it's safe to go out for a walk if you are healthy if someone has some existing comorbidity then its risk to go outside. If you are staying in the area or city where the infection rate is very high and following social distancing is a bit difficult then its better and safe to stay at home as much as you can. This will only help to protect against COVID 19 virus.
Please try to follow above mentioned 5 precautions to take while going out for a walk during covid 19 Pandemic. Stay safe, happy and healthy during these tough times of COVID 19 Pandemic.