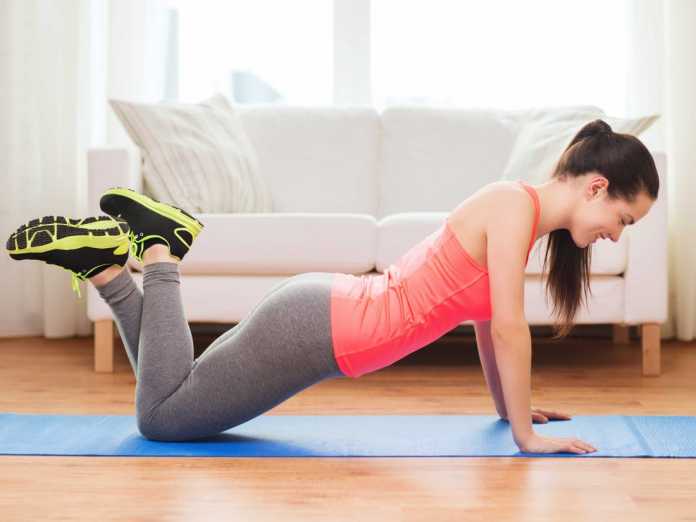 As the whole world is going through the challenging phase of Covid 19. Maintaining good health is the need of an hour. Since good immune system plays a vital role to fight against covid 19 and other diseases. As the saying goes "Health is wealth".If your health is good then only you can lead a happy and healthy life. To maintain good health during covid 19 pandemics is a bit challenging task. Since most of the gym and aerobic centres are closed as per the guidelines issued by the government to prevent the spread of the virus. In our last few articles, we have discussed various tips, foods, juices and herbs to boost immunity during COVID 19 pandemic and beyond. In this article, we are discussing 5 best home workouts during COVID 19 and beyond.
As the majority of the people are staying at home, helping to flatten the curve by following social distancing. We need regular workouts and exercises to maintain physical and mental well being. There are several simple and efficient ways are there to do regular workouts at home while staying out of the gym to slow down the spread of coronavirus.

As per the research conducted by Harvard University, the human immune system works better when we eat well, sleep well and do proper exercise. These are the three major lifestyle factors to follow for good health. Poor sleep hosts to various health risks including physical and mental risks. Proper sleep is a must to maintain good health. Sleeping well helps to gain physical energy and mental motivation to exercise. Doing exercise on a regular basis leads to good night sleep.
5 Best Home Workouts to maintain good health and boost immunity
There are a Plethora of home exercises are available to keep your body fit and fine. There are various yoga asanas are there to boost the immune system. Here is a list of 5 best workouts at home you can do without much investment.
Pushups: This is one of the best workouts since it can be done anywhere and at anyplace. It makes your arm, bellies and legs strong and gives your body a perfect shape.If you do pushups properly for 10 mins it gives you a full-body workout. Pushups can be modified by adding in weights, planks etc.
This might look like easier exercise but you have to do it properly.If your posture goes wrong you might get an injury.
Steps to do pushups
Align your shoulder, spine, and hips.
Position your hands shoulder-width apart (a little wide).
Bend your elbows and lower body toward the ground.
Make sure your elbows are at a 45-degree angle to your body.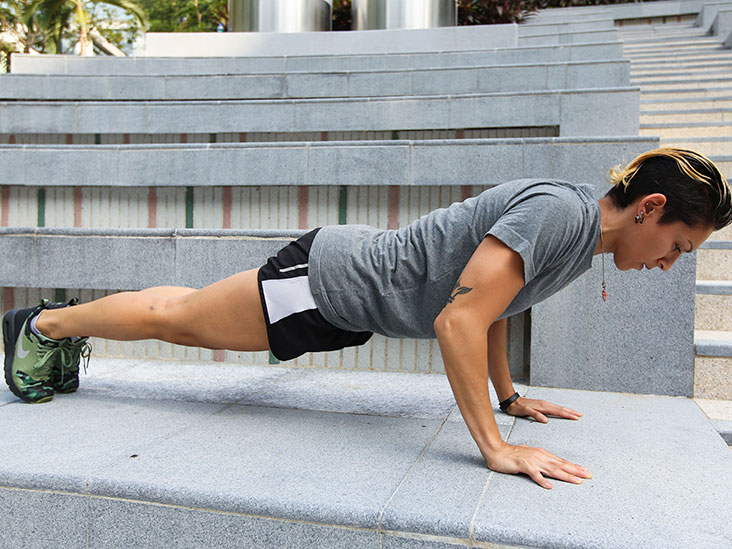 There are various different types of pushups are available online on youtube and other different channels. Start pushups with 2 sets of 5 each and increase the limit accordingly. It helps to keeps your body fit and boost the immune system during covid 19 and beyond.
Jumping jacks: It is one of the easiest exercises. Jumping jacks are one of the best ways to warm up your body before doing any other workouts. We all know how to do jumping jacks and it takes very less time.
To do Jumping jacks spread your legs and shoulders apart as you jump with hands touching shoulders apart. Then return the same position with arms on the side. This easy 5-7 mins of jumping jacks will warm up and keep your body fit for long. All you need to find little enough space at home and you are ready to go during this covid 19 and beyond.
Skipping ropes: Skipping rope is one of the best exercises for the overall body. It's fun during quarantine and inexpensive full-body workout that increases stamina, focus, vigour and hand to eye coordination. Skipping rope is one of the best ways to achieve cardiovascular fitness that's why many athletes use to practice.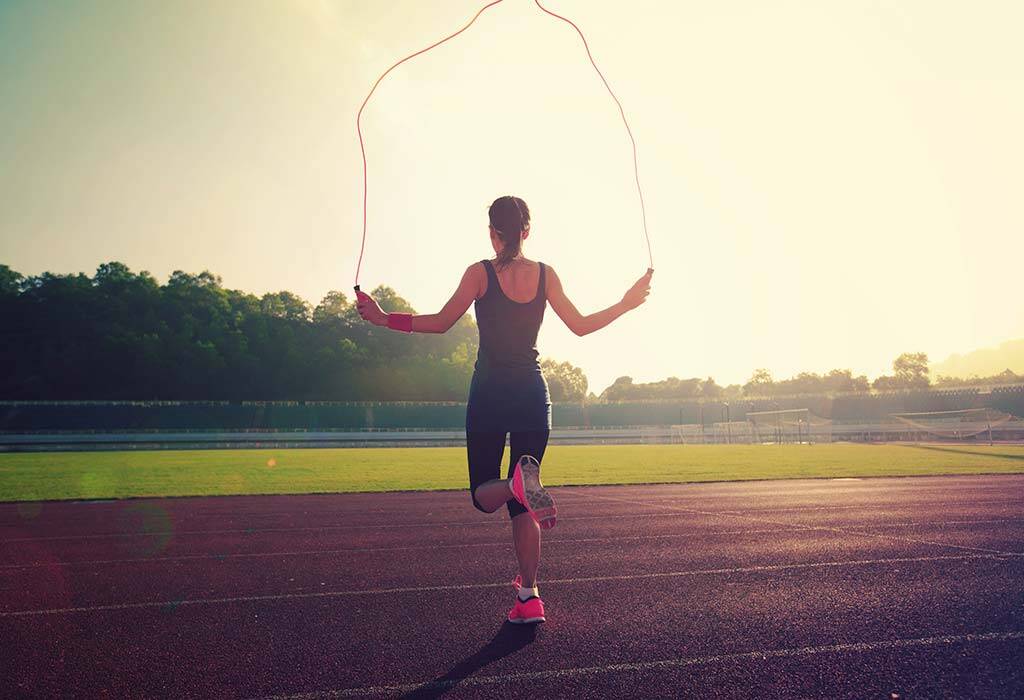 Skipping rope on a regular basis is as good as running and it helps to keep the overall body fit and boosts stamina.It's always good to start a day with this nice warming up exercise and several types of research show that it also boosts optimism and makes overall mood happy. So let's start skipping rope on a daily basis during COVID 19 and beyond to boost immunity and makes overall body fit.
Weight lifting: Weight Lifting is one of the best exercises to boost body strength.If you are thinking you don't have any weights at home like dumbbells hold on. If you have dumbbells it's well and good but if you don't have any need to worry.take a couple of juice or milk from the fridge, and raise up and down sometimes on daily basis. This will strengthen your arms and boosts the stamina of the overall body.
Again this 5-10 mins workout at home helps to boost the immunity of the body during these tough times of COVID 19 and beyond.
Breathing Exercises: Breathing exercises are one of the best ways to strengthen the lungs. Since COVID 19 virus uses to attack the lungs and respiratory system and enters through the nasal passage. So breathing exercises like Anulom vilom and kapalbhati pranayam is one of the best way to boost the immune system, clears the nasal passage and make lungs strong. You can do these breathing exercises during the early morning before breakfast after comfortably sitting at home to boost the immune system and makes the respiratory system strong.
Also Read: Benefits of Yoga to boost Immune System During Covid-19 Pandemic
Bottom Line:
During these tough times of covid 19 maintaining good health is one of the major challenging things. Since most of the gyms and fitness centres are closed during this pandemic time. Having good immunity is one of the best ways to protect against covid 19 virus along with following proper guidelines like wearing a mask, follow social distancing, avoid gatherings, avoid unnecessary travellings etc. So daily regular exercise is the key to shape your body in perfect shape and boost immunity during covid 19 and beyond.
Follow above-mentioned 5 best home workouts during covid 19 and beyond and stay happy, healthy and safe during covid 19 pandemic and beyond.