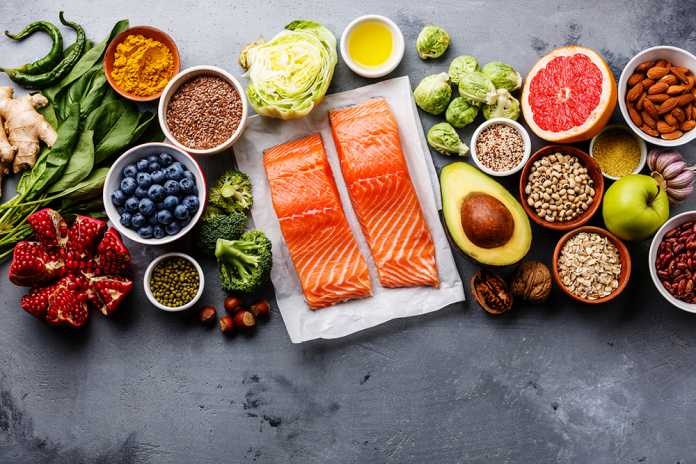 As the whole world is going through the tough phase of covid 19. It has already created so much fear and panic among individuals across the globe. At this moment a strong immune system and nutritious diet is the need of an hour. If you have a healthy immune system, your body can protect you from any disease, even the coronavirus or covid-19. Till now there is no vaccine or full proof treatment is available. In this article, we are throwing some light on the 8 best foods to boost immunity during the covid 19 pandemics.
There are certain foods, vitamins, and juices that you can include in your daily routine diet to boost the immune system during the COVID 19. It helps to fight against other infectious diseases as well and boosts immunity.
Several clinical experts have recommended below 8 best foods to boost immunity during the COVID 19 Pandemic and beyond
8 Best Foods to boost the immune system during the covid 19
Green Tea: Green tea is loaded with full of antioxidants. It contains powerful plant-based antioxidants known as polyphenols. Several scientific studies show that several polyphenols found in matcha green tea called catechins that kill influenza flu viruses like covid 19.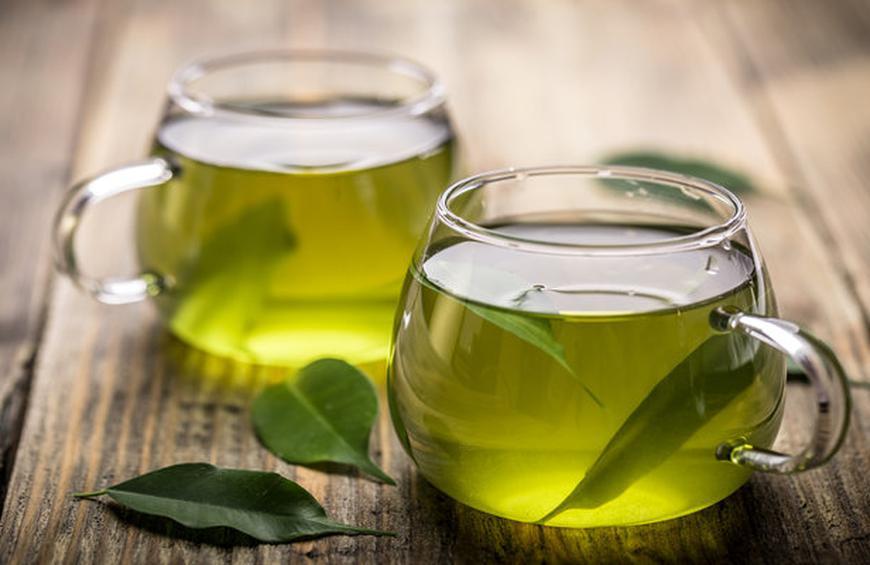 It improves overall brain function and protects against various diseases like cancer, heart ailments, and type 2 diabetes.so include green tea in your daily life that helps to boost immunity during COVID-19.
2.Citrus Fruits: Everyone knows that vitamin C is vital for our immune system, Vitamin C increases the white blood cells in the body that helps to boost immunity. It acts as a body shield to protect against various viral and other diseases. The deficiency of vitamin C makes the body weak and it will be not able to fight infections like covid-19.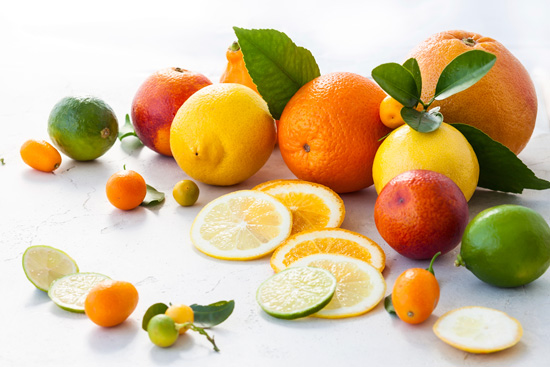 All citrus fruits like oranges, lemon, kiwi, grapefruit etc are major sources of vitamin C. Consume these citrus fruits either in the form of fruit or make juices to boost the immune system of the body. Since our body doesn't produce vitamin C or store it, it's always advisable to take a small intake of vitamin C daily to boost immunity.
Also Read: 5 Best Juices to Boost Immunity During COVID 19 Pandemic
3.Turmeric:Turmeric is well known for its anti-oxidant and anti-inflammatory properties.This spice has been used since ages in alternative medicine for various issues like to stop bleeding,healing wounds and more.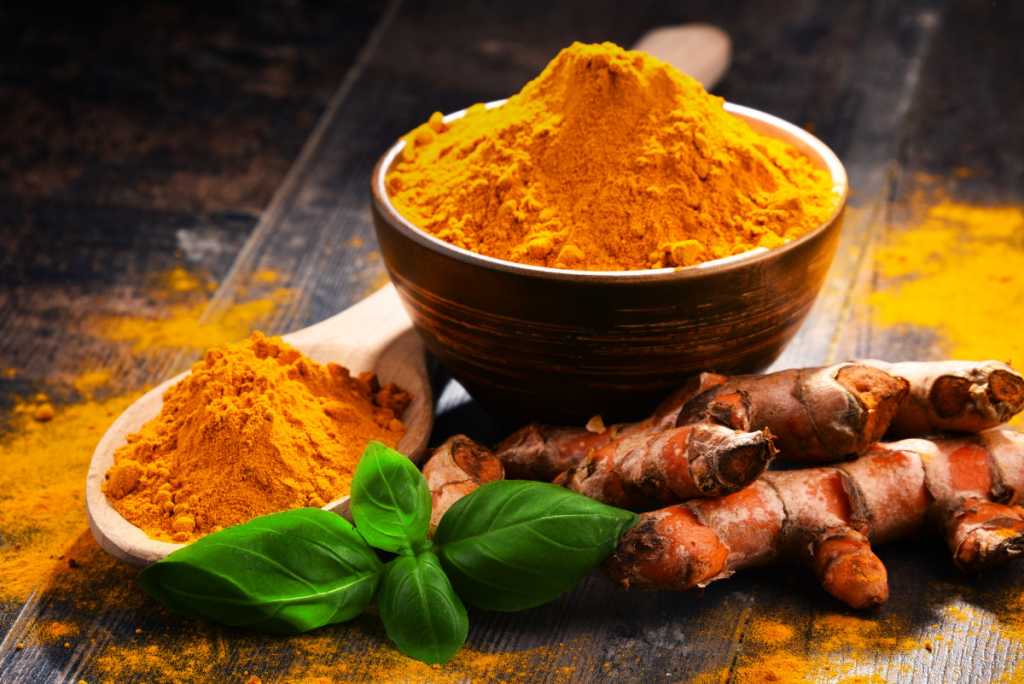 To boost the immune system during COVID 19 pandemics add turmeric to milk, juices, and curries. Most people consume turmeric in the wrong way don't have it in the water instead of that add in the boiling milk. It helps to cures sore throat as well.So have hot turmeric milk before to boost immunity during the covid 19.
4.Yogurt: Yogurts are one of the best ways to boost your immune system. It is a natural probiotic and helps in the formation of good bacteria in our bodies. It's always good to consume fresh yogurt. Try to refrain from choosing flavored yogurts since it contains excess sugar. Various nutritionists suggested that you should have probiotics like yogurt to boost immunity during covid-19.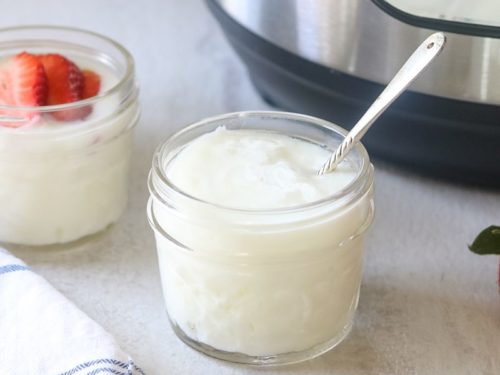 5.Vitamins: Vitamin C and Vitamin D play a vital role in boosting immunity and strengthening the overall body. It is always good to consume natural sources of vitamins. Vitamin C is abundantly present in citrus fruits and vegetables like Oranges, Lemon, Amla, Green apple, and so on.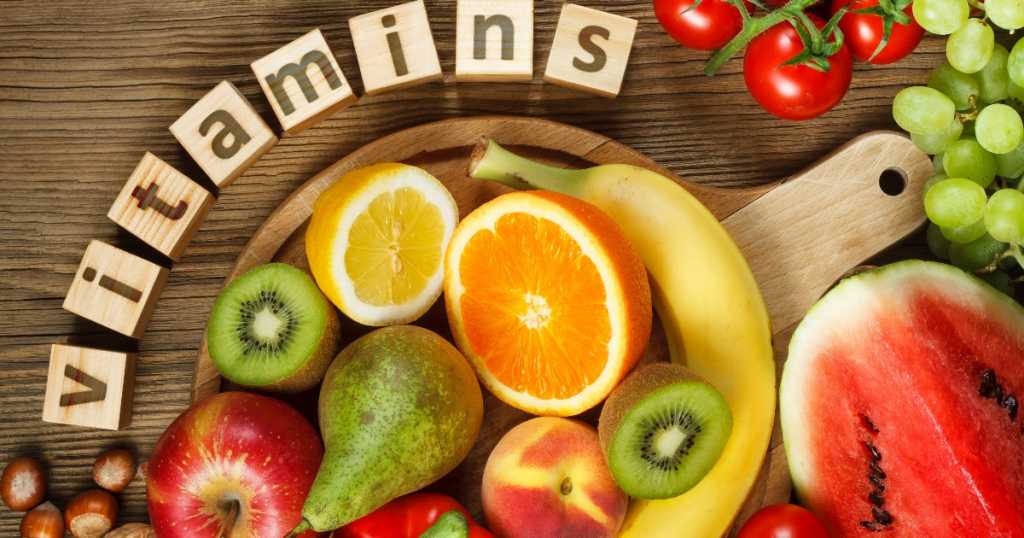 Egg yolks, mushroom, cheese, and fish are some good source of vitamin D. Sometimes chewable tablets like Limcee 500 is good to consume for vitamin C intake.Since vitamin C plays a major role to boost immunity during covid 19 and beyond.
6.Zinc: Zinc is one of the major components to boost the immune system that improves metabolic function. An individual can inculcate zinc in their diet through cashews, chickpeas, pumpkins etc. Some fruits like avocados, blackberries, blueberries, apricots, peaches are rich in Zinc. Also consume vegetables like spinach.mushrooms, green peas, okra, asparagus etc.
Zinc supplements in the form of tablets can also be taken on the doctor's prescription. Overall zinc plays a vital role in boosting immunity during covid 19.
7. Chia seeds: Chia seeds are known for weight loss. It is fully packed with essential nutrients like calcium, iron, magnesium, phosphorus, zinc, and several vitamins and minerals. As per the research conducted by experts daily intake of chia seeds helps boost metabolism, improved digestion. It makes the overall immune system healthy and makes the body fit.So include chia seeds in your daily routine life to boost immunity.
Also Read: How Chia Seeds helps in Weight Loss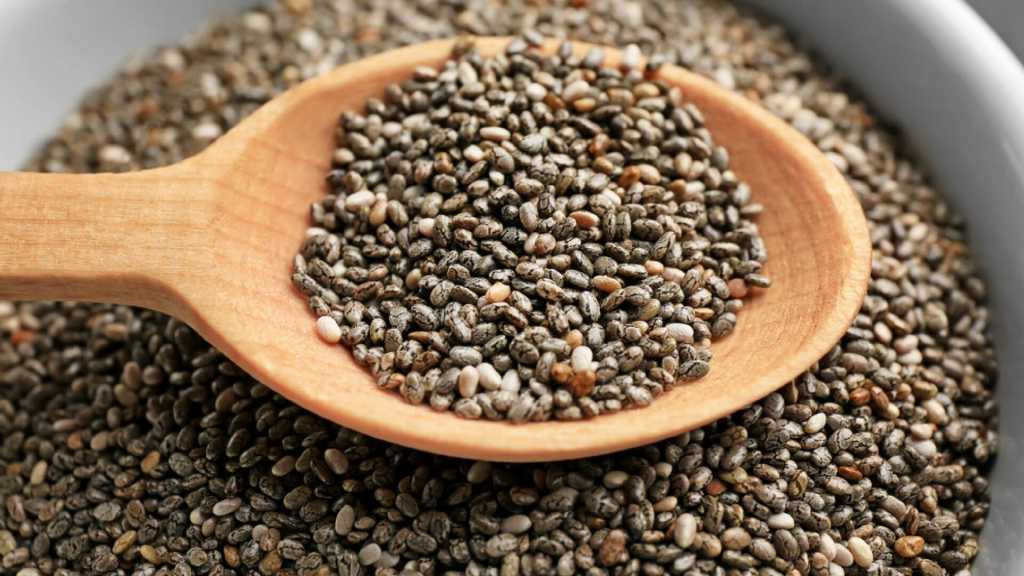 8.Broccoli: Broccoli is highly nutritious and packed with essential vitamins, minerals, antioxidants, and fibers. It's better to consume broccoli in the form of salad or in the form of mixed vegetable soup. It helps to maintain good health and boost the immune system. It's better not to cook broccoli for better results. Broccoli soup is highly nutritious and delicious in taste. It's very good to cure constipation and provides good health.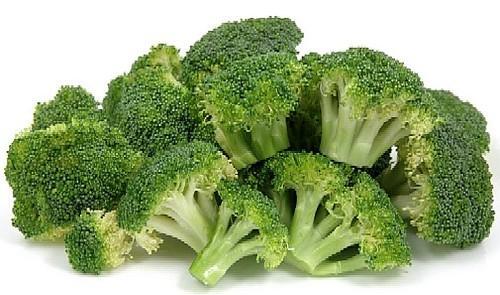 Bottom Line:
Building strong immunity is one of the best ways to fight against covid 19 viruses. Apart from maintaining a healthy lifestyle by practicing regularly yoga, breathing exercises, and meditation, following all necessary precautions like wearing masks, maintaining social distancing, and all hygiene activities. Inculcating nutritious foods in daily routine is a must to boost immunity during the covid 19.
Try above mentioned 8 best foods to boost immunity during covid 19 and beyond.
Be healthy, happy, and safe during the covid 19 Period.